Raw Ingredients
Exclusive, Fully-Vetted Raw Ingredients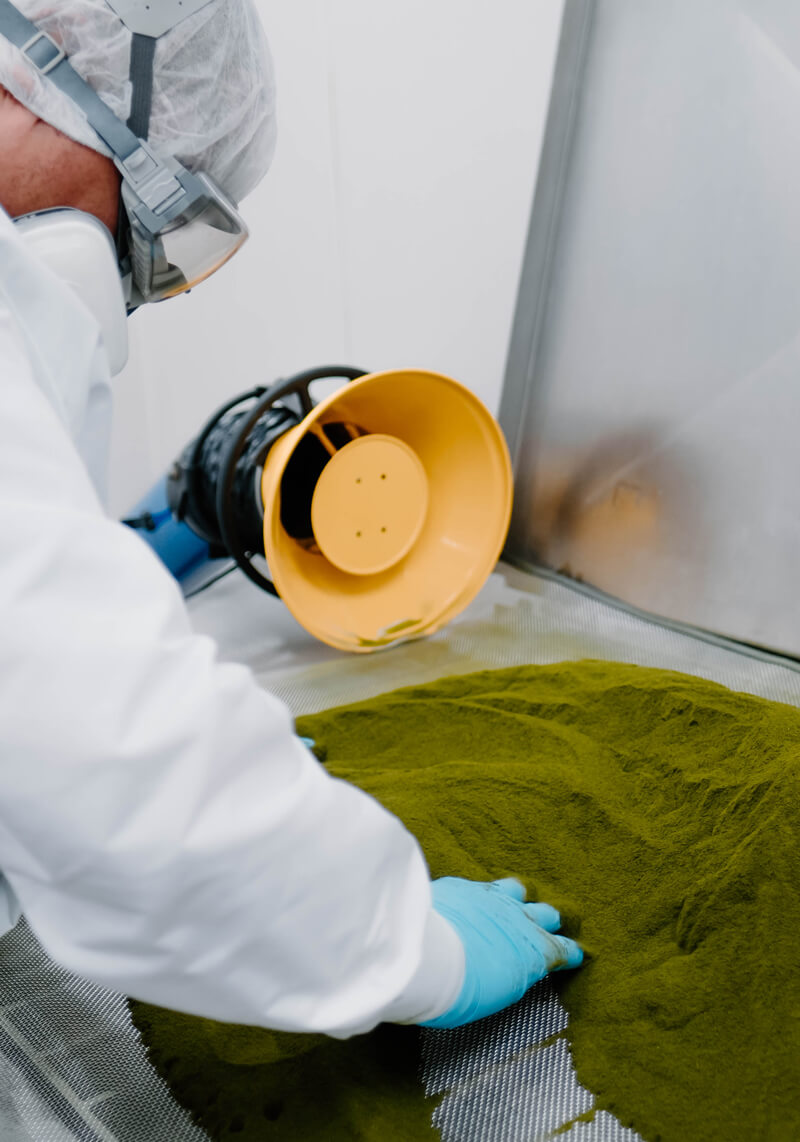 We Provide Ingredients with Integrity.
We understand that regulations in our industry are more rigid than ever. As your raw ingredient provider, we're dedicated to helping you meet and exceed them.
The selected active raw ingredients define the focus of your product, but it is the partnership with our raw ingredient experts that determines its quality and integrity.
Our raw ingredient expertise protects your product line's reputation while giving you access to some of the most cutting edge ingredient knowledge available today.
Our unparalleled access to global supply chains means that we know the availability of the raw ingredients that we stock, but also that you have full visibility of our raw ingredients' origins, processing, and quality assurance.
We confirm raw ingredient quality, content, and viability so you know that any ingredient you purchase from us has already undergone—and passed—rigorous testing.
We understand our raw ingredients better than anyone. With our extensive knowledge of use and ingredient compatibility, we are here to advise you on the best choices for your formulations.
We've Already Paved the Way
To choose a raw ingredient from HSM is to choose security, consistent quality, and a roadmap forward. Our ingredients are fully-vetted and capable of meeting some of the strictest quality standards in the industry.

Industry-Leading Science Team
Led by veteran Chief Scientist Ernesto Mejia, our in-house science team offers expertise in raw material sourcing, testing, formulation, and quality control oversight for nutritional supplements.

Third-Party Testing Facilities
Along with our industry-leading science team and our own internal laboratory, we utilize a network of third party testing facilities to thoroughly vet all components and related production processes of a raw material.

Sustainable Sourcing
During our review processes with partnering Founding Scientists, we ensure the selected raw ingredients include sustainable sourcing to continually support your supply chain requirements.
Our Capabilities
Producing consistently high-quality vitamin and supplement products is a complex process, but the right manufacturing partner makes it feel seamless. Our full-line organization delivers in every area of nutraceutical development and production - from sourcing to delivery - to make formulating your new supplement straightforward, timely, and cost-effective.

In-House

Science Team

Liquid Processes

In-House

Complex Powder Blending

Diverse Packaging

Project Management
Make Your Supplement Dreams A Reality.
Contact us about creating
your next product.