Your supplement vision meets our nutraceutical expertise
Our team strives to work seamlessly as an extension of your business to deliver market-tested products and ingredients that help you expand your market share and create products that you and your customers will love.
We translate scientific discovery into business enterprise, and we're committed to developing some of the most groundbreaking formulations and ingredients on the market. We're a cGMP certified, Sports certified, and Health Canada-licensed facility, offering a range of nutraceutical products that are fully vetted, compliant, and complete with supportive documentation.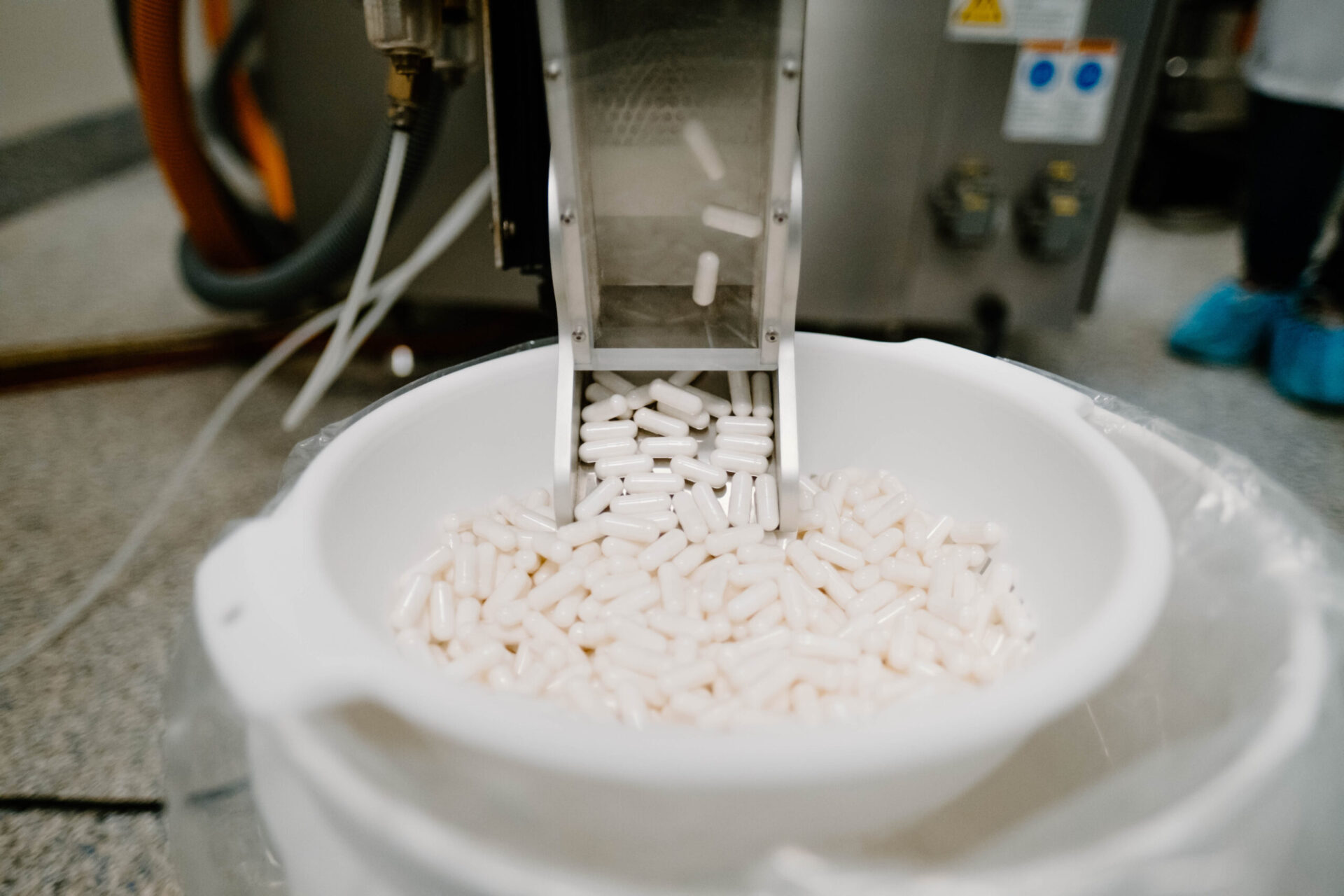 Supplement Manufacturing
Bring your supplement vision to life. Use our team's expertise to develop unique formulations from exclusive quality ingredients.
Raw Ingredients
Discover our exclusive raw ingredients. Our high-caliber selection of ingredients is thoroughly vetted by our science and QC teams.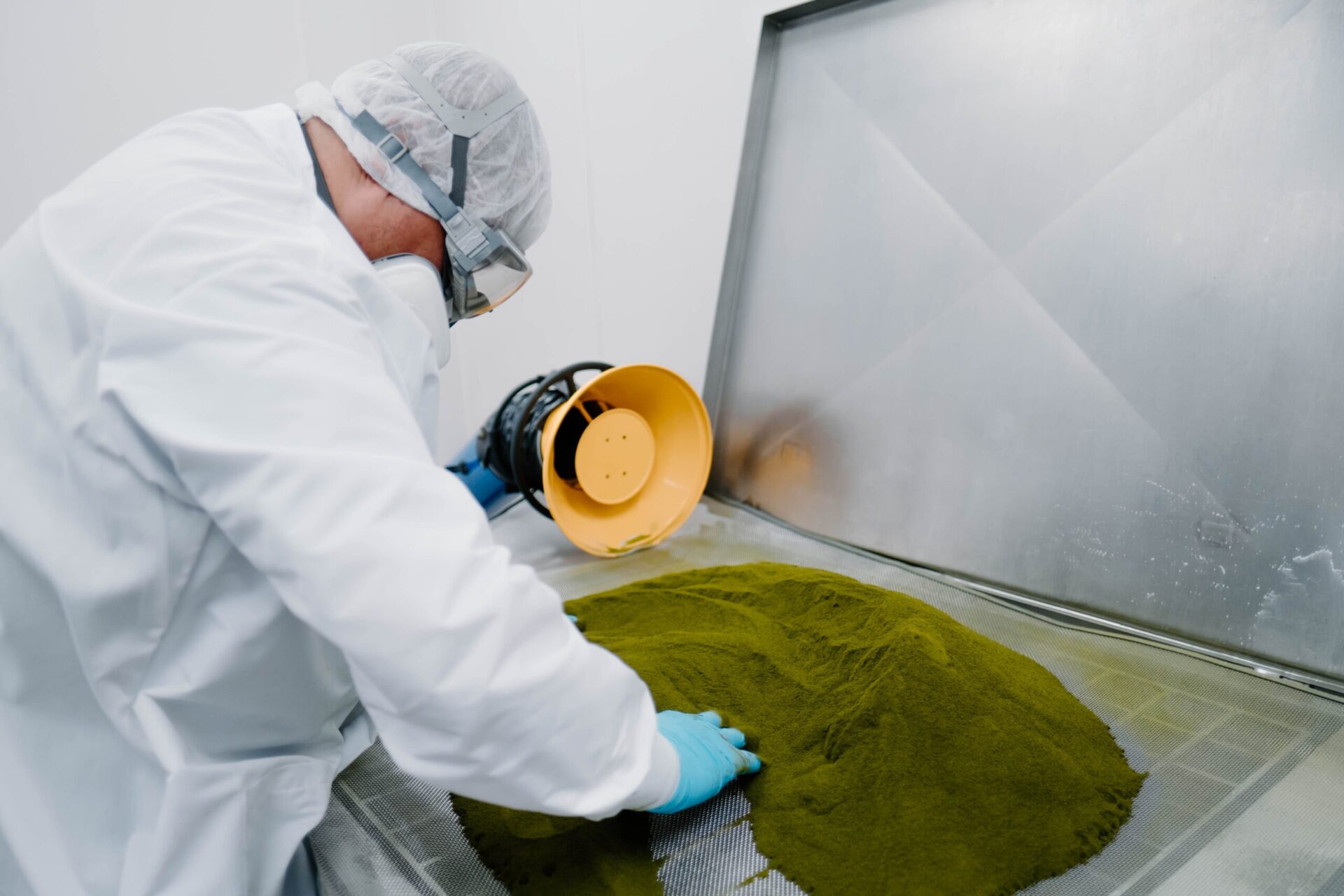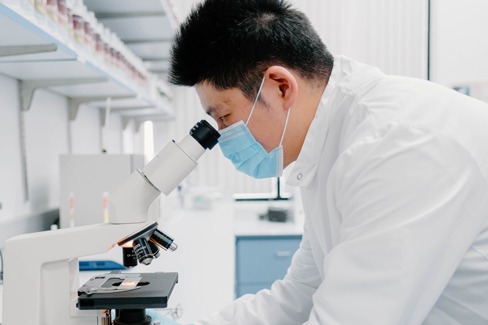 Founding Scientists
Bring your research to market. Discover a clear path for bringing your cutting-edge discovery to life as a successful consumer product.
Our Team
We know people, not just supplements.
We have one of the most qualified production facilities in the world, but it's our people, not our machines, that make our process stand out.
Since 2002, our team has worked with businesses like yours to bring nutraceutical innovations to life. We're industry-leading experts in cold-fill liquids and simple/complex powder blends, but we don't rest on our laurels. With candid communication, a tireless work ethic, and an excellent sense of humor, we get your vision, and we'll have your back.
What our Clients are Saying

"Integrity, loyalty, honesty, quality, reliability, consistency, knowledge, and customer orientation, are just some of the words I would use to describe Jim Rex and his team."
Jim Bornhold
Executive VP, Chemroy Canada Inc.
Begin Your Journey.
Learn how we can help you
achieve your vision.