Our Facilities
We're Up to the Task
Made to Do It All
At 48,000 square feet, our facility provides a unique and strategically designed floor plan that promotes efficiency in work flow. It is large enough to allow for comprehensive services for our customers, such as a research and development laboratory.
We have areas for testing equipment, production, quality control (addressed below), and incoming raw ingredient processing and testing, as well as a comprehensive order fulfillment area for preparing and shipping manufactured products.
Also included under our roof are qualified raw ingredient storage, a customer service center, and more.
Unparalleled Quality Control
Product Integrity Protection
Our Weigh Master team eliminates the risk of cross- contamination, ensures that ingredients are maintained in a clean environment, and guarantees that ingredient measurements are always highly accurate.
Advanced Water Purification
Our Deionized (DI) water system purifies the water we use for our liquid manufacturing processes. This helps us ensure that production begins from a neutral base and protects the purity of all final products.
Retained Samples for Security
We keep samples of every product we produce for quality control, stability testing, and selective review, ensuring that you always have a way to troubleshoot or improve upon existing product batches.
We're the Real Deal
In manufacturing every detail is critical, and contributes to the quality and efficiency of production. Our facility is FDA registered and inspected and GMP Registered. What's more, we've passed the stringent requirements specified by Health Canada, and have been awarded license status by that organization as well.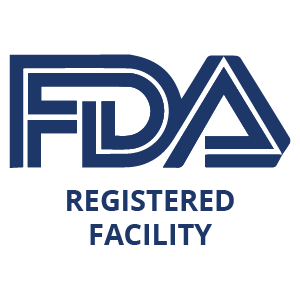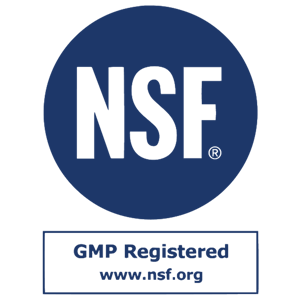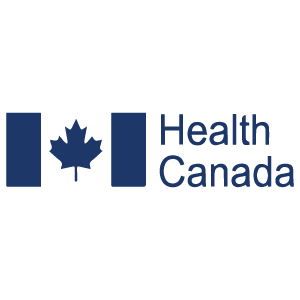 Full Warehousing and Global Distribution
Our industry-leading warehouse and order fulfillment team prepares and ships packaging of all sizes around the world. We are able to support your specific transportation needs, whether you're shipping to a global distribution center or to your own warehouse.
We also offer complete turnkey order fulfillment services. This includes safely and carefully storing your product, tracking inventory levels, processing consumer orders, packaging and shipping orders, and providing post order tracking and monthly inventory and product movement reports for your review and records.
Depending on your requirements, we can ship via UPS, Fedex, USPS, truckload, and LTL (Less Than Load), or arrange for your preferred carrier.
Is Your Product Ready for Research & Development?
Contact us today to get started.