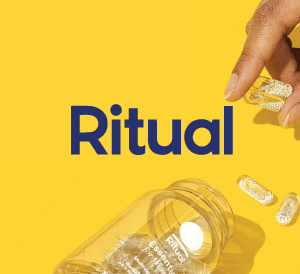 Leading multivitamin company Ritual speaks with HSM CEO and President Jim Rex about key ingredient, Vitashine, vetted and sourced by HSM.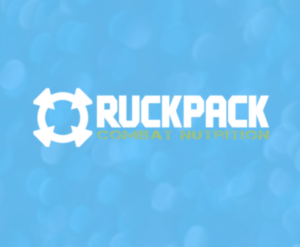 Filmed on site at our facility in Vista, CA, RuckPack's "Beyond the Tank" feature discusses product improvements implemented with the help of HSM's science team.
Begin Your Journey.
Learn how we can help you
achieve your vision.