Our Team
The People Who Make It Possible
The only thing more exceptional than our results
is the team that makes them happen.
We know that it's our people who set us apart, and it won't take you long to discover why. We're committed to delivering the best results every time, understanding exactly what you need and delivering on our promises with candor, enthusiasm, and mutual respect.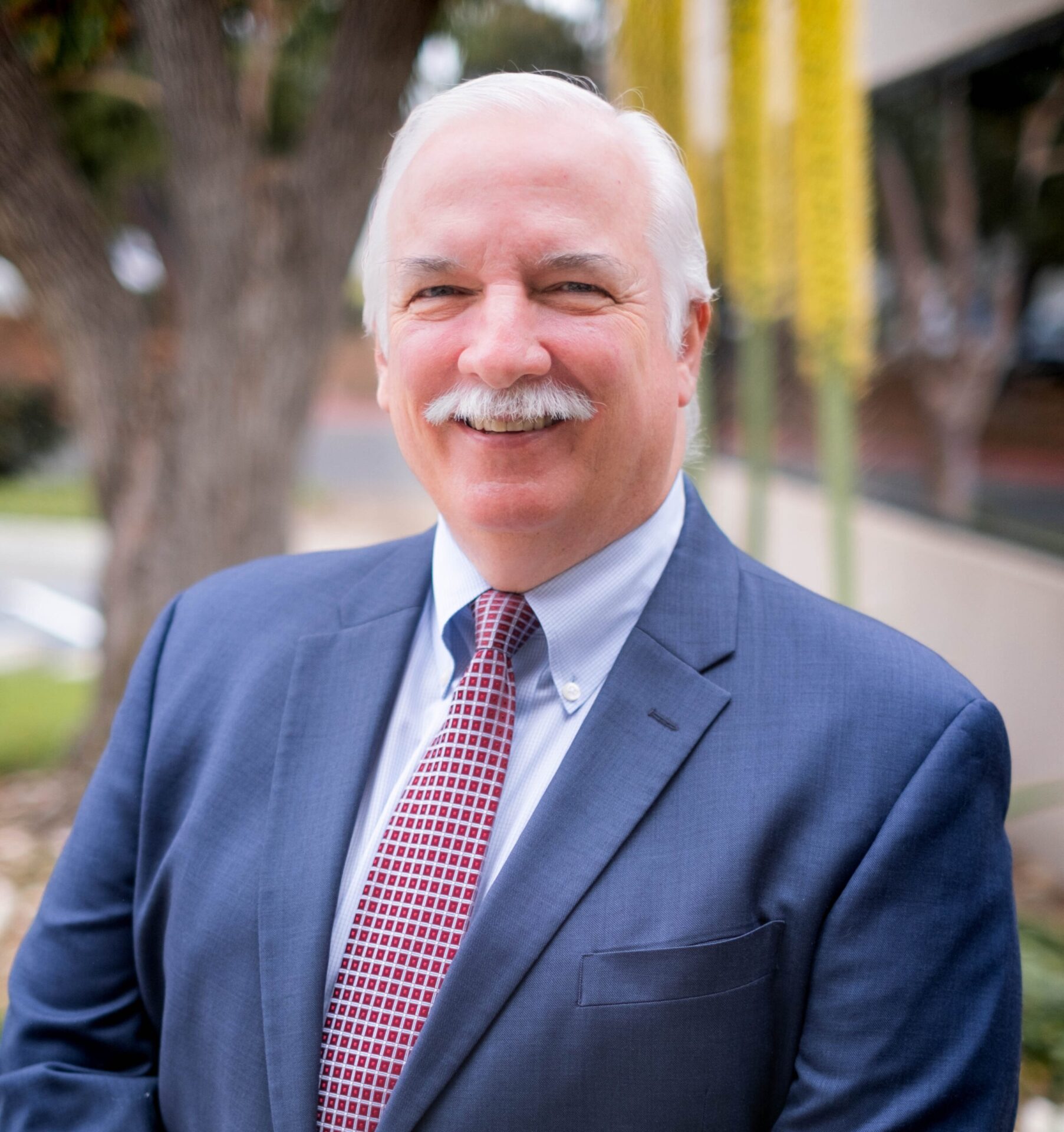 Jim Rex
President and CEO
Jim brings a unique combination of business expertise to the GHT Leadership Team. He has served more than 30 years as Chief Executive Officer and/or President, and more than 15 years as Chief Financial Officer for a diverse base of companies, making his approach to business informed, strategic, and highly effective. His installation in these key roles has influenced billion dollar trends in the healthcare arena and driven enduring changes in national and international market segments over the course of his career.
Jim has worked with over 150 companies in the areas of strategy, finance, focused problem-solving, and rapid growth management and has a long track record of identifying and implementing profit and revenue-positive solutions even when an executive team or firm feels they have exhausted their resources.
Jim's passion for excellence in business also extends to the classroom. He has lent his expertise to college students by teaching undergraduate and graduate coursework in finance, accounting, strategy, and leadership, and has also been retained by organizations throughout North America to teach programs on problem-solving and effective communication techniques. He has been a keynote and resource speaker for international and national organizations at events including medical conferences, business conferences, industry association meetings, and shareholder and executive meetings, as well as for funding and investment groups and institutions.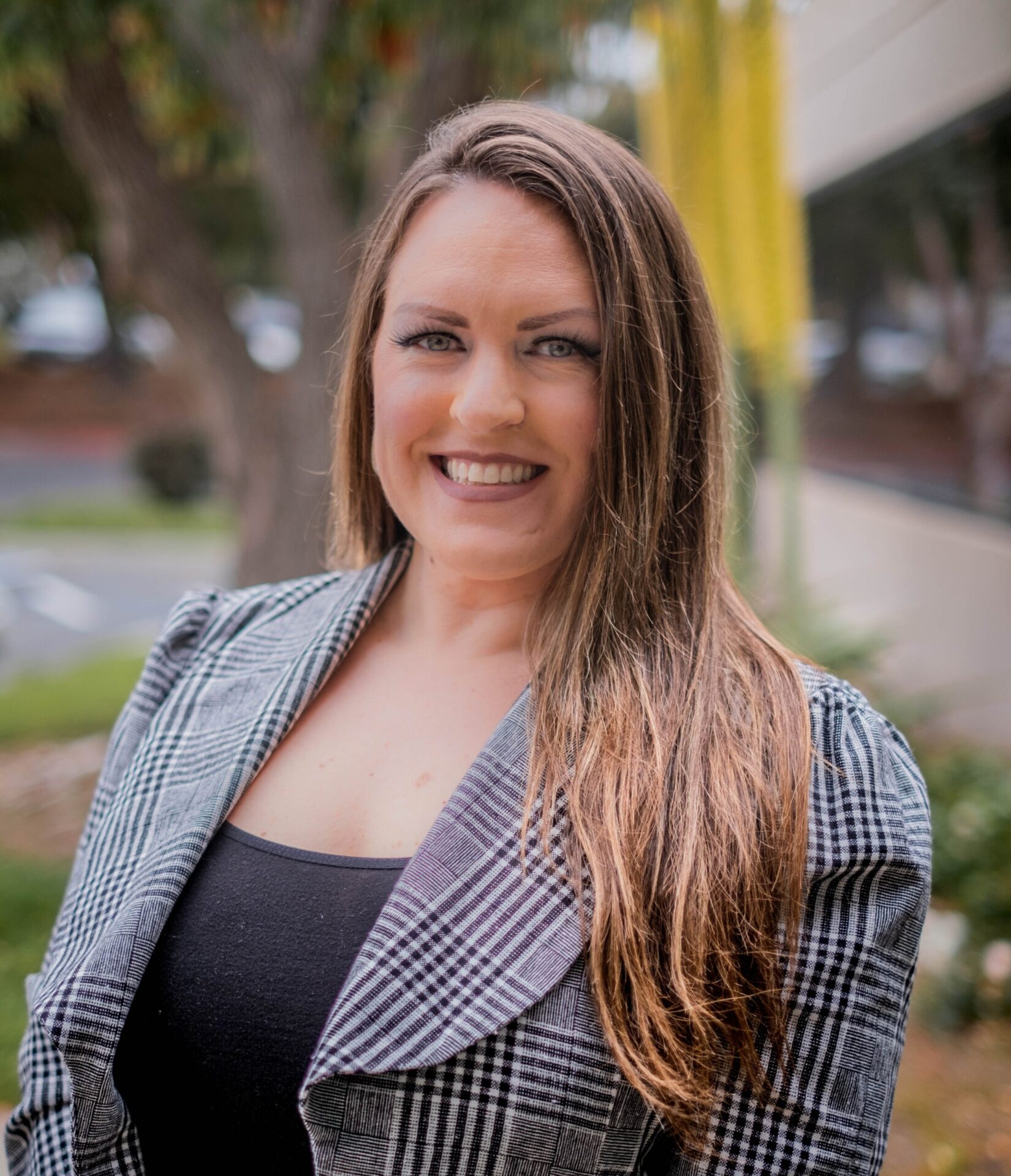 Shanna Denfeld
Vice President of Customer Service
Shanna's 20+ years of progressive experience in the nutraceutical industry adds an extraordinarily refined and applicable business skill set to the HSM team. Her experiential background includes leading customer service teams for global markets, which has garnered awards for the outstanding results she delivered.
Additionally, she has extensive knowledge in manufacturing and product formulation processes, as well as oversight of corporate logistics and compliance functions. Shanna's selection as VP ensures that HSM generates the industry's best deliverable results for its customers.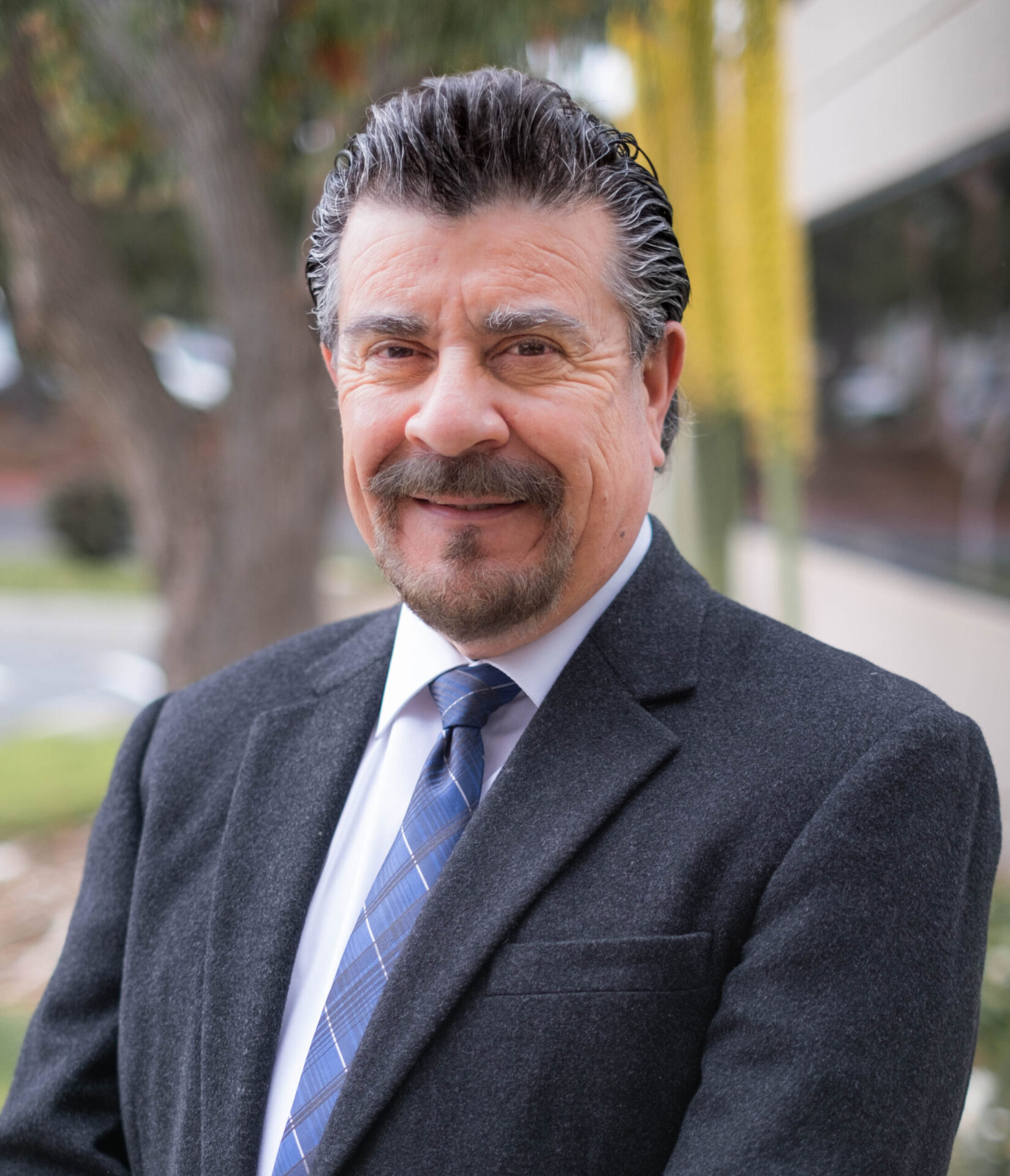 Ernesto Mejia
Director of QC/QA and R&D
Ernesto's education, including an undergraduate degree in Chemical Engineering and an MBA, coupled with over 30 years experience brings a wealth of dynamic strength as lead scientist to the HSM Team.
His broad range of experience includes working in key positions for the Nutrilite division of Amway Corporation. Ernesto has been a part of many successful teams charged with implementing all aspects of biotechnology production facilities. He also was a part of the team for ten years at Natureceutical International, Inc., where he was involved with the Research and Development of food supplement formulas.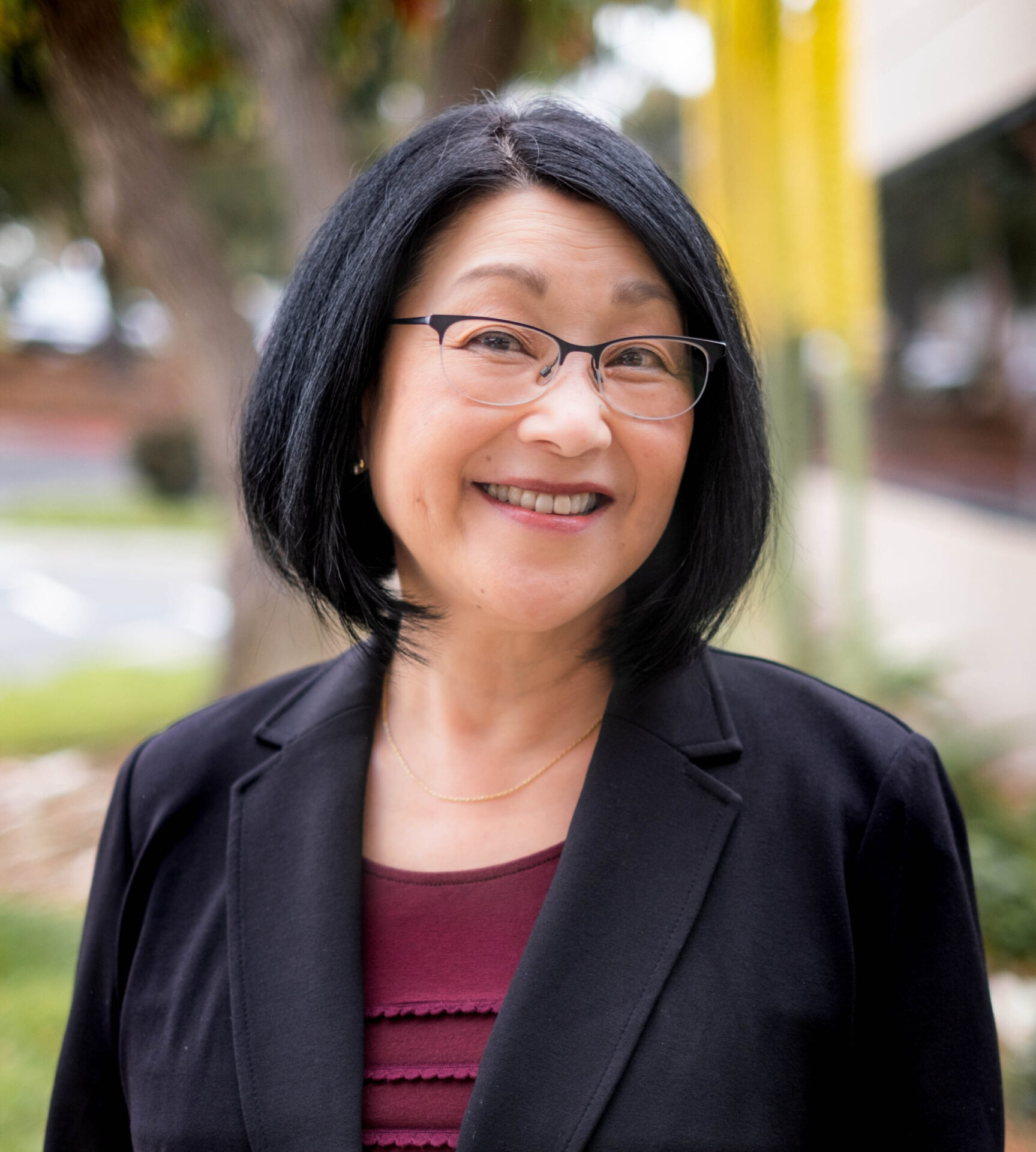 Ellyn Hendricks
Director of Operations
In her position as Director of Operations for Health Specialties Manufacturing, Inc., Ellyn Hendricks oversees the production, purchasing, supply chain, and logistics responsibilities for the contract manufacturing division. In addition to supporting domestic and international customers, her responsibilities include handling production of private label orders and branded products for the GHT companies, as well as raw ingredient distribution, all of which are handled locally in the Vista, CA facility.
Ellyn brings over 25 years of experience in managing customer service and sales support organizations within various manufacturing industries and a solid commitment towards quality and service excellence.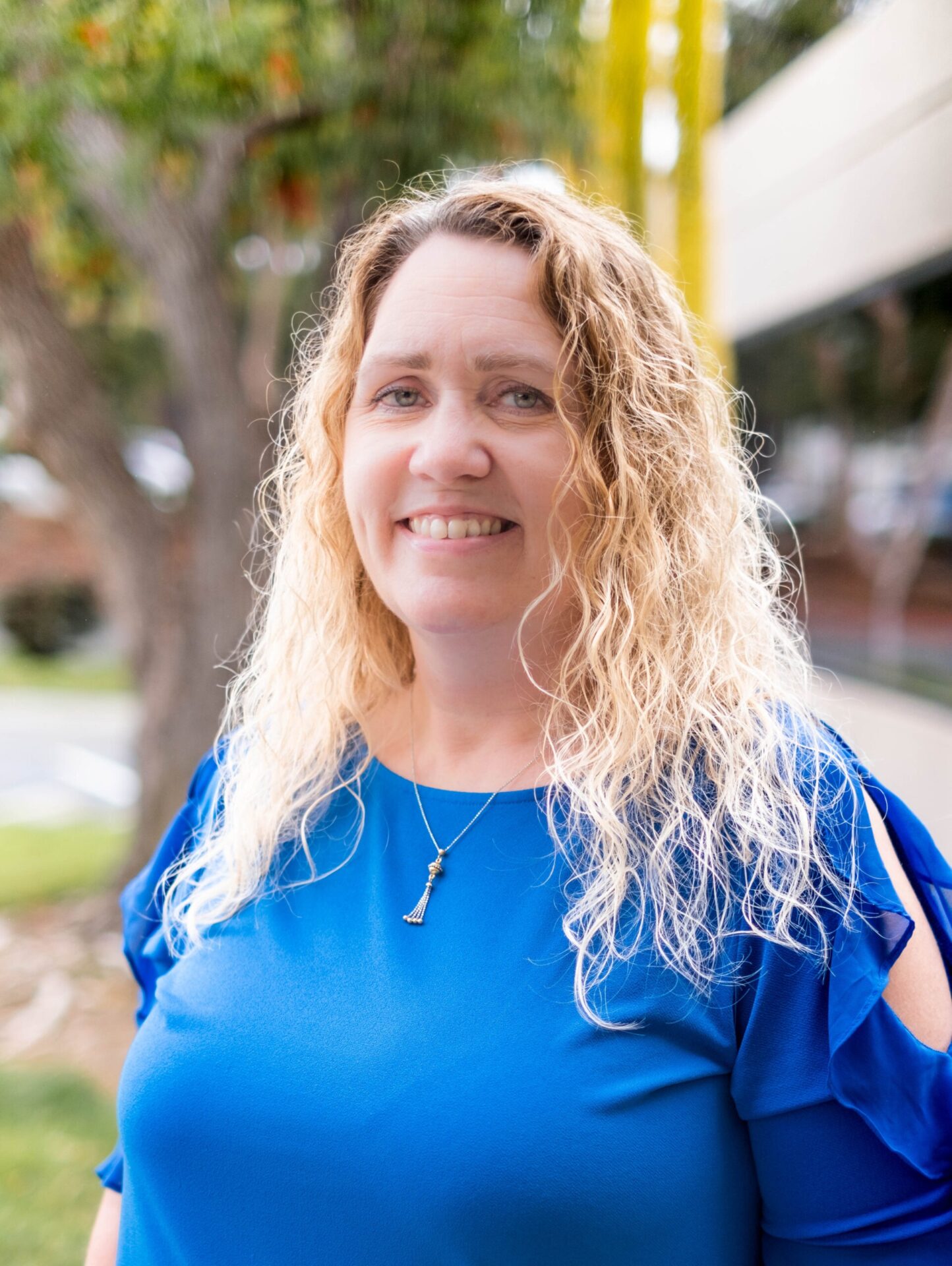 Patricia Meyer
Controller
Patty collaborates with all departments at The GHT Companies. Her background includes a Master's degree in Accounting and Financial management, over a decade of accounting and finance experience, and experience in both the nutraceutical and manufacturing industries. Well-versed in financial and managerial accounting, Patty is an expert at delivering accurate and timely financial reporting. With her adept understanding of successful business workflows, Patty has had success actualizing process innovations that resulted in improved visibility to key areas of business, such as the implementation of ERP & MRP systems. Patty also oversees HR and is enthusiastic in acknowledging the achievements of the GHT team.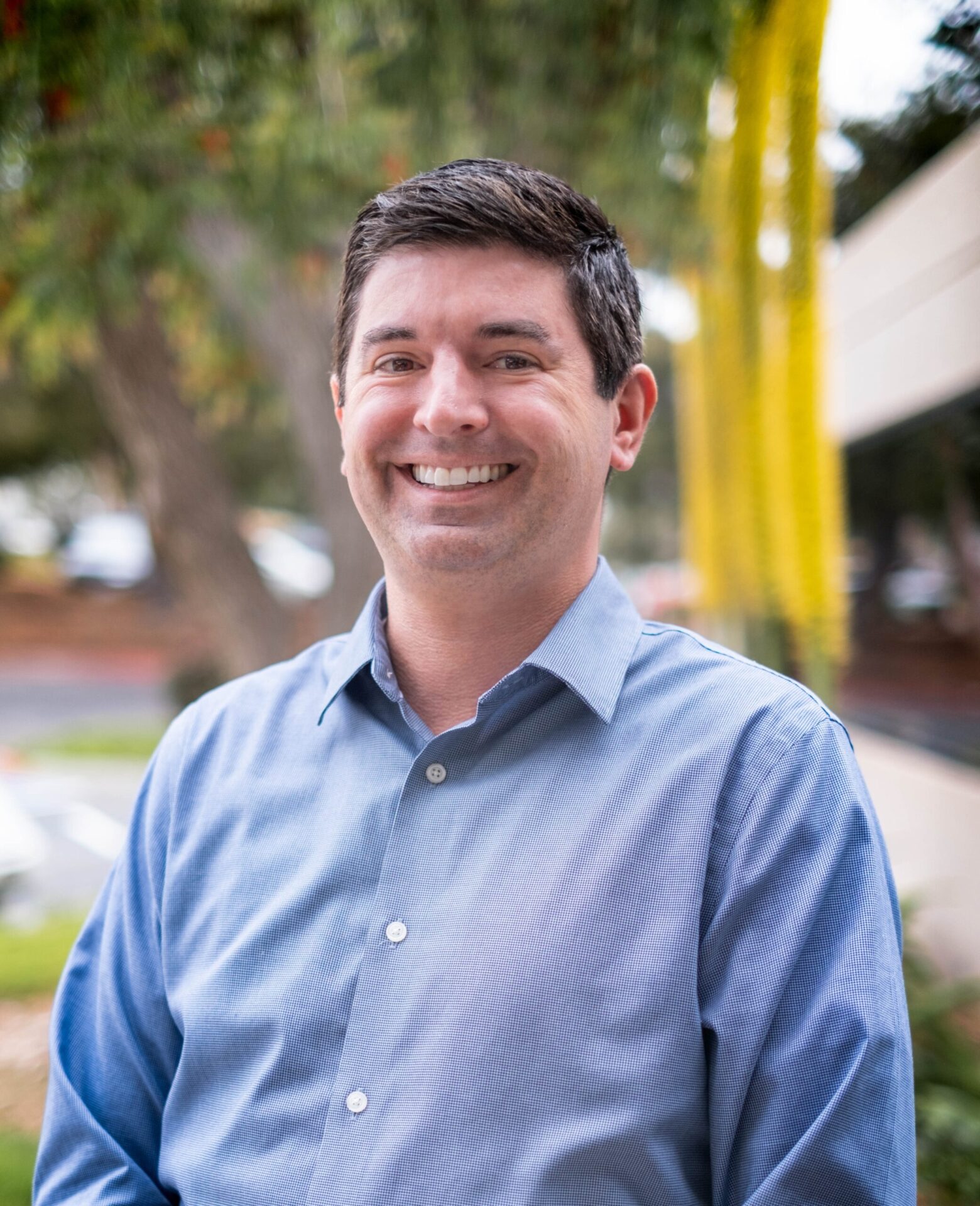 Thomas Monroe
VP of Sales / Private Label and Raw Ingredients
As Vice President of Sales, Thomas is responsible for driving global sales for The GHT Companies. Thomas has more than 19 years of industry experience as a customer-focused problem solver, which includes technical services, quality control, marketing, business development, and sales in the nutritional supplement and functional beverage industries.
Begin Your Journey.
Learn how we can help you
achieve your vision.