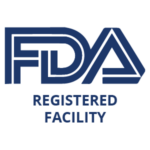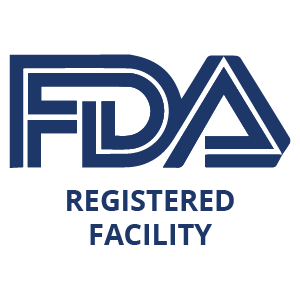 FDA Registered Facility
Our facility is registered with the FDA and our processes adhere to their regulations for upkeep, quality, safety, and manufacturing best practices.
cGMP Registered Facility
Our facility adheres to stringent regulations that ensure the identity, purity, quality, strength and composition of every supplement we produce.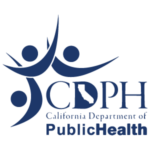 California Department of Public Health Certified
In addition to FDA cGMP guidelines, our facility also adheres to all California-specific regulations and labeling requirements.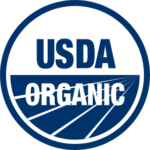 USDA Certified Organic
USDA certified organic foods are grown and processed according to federal guidelines. Tracing organic products from start to finish is part of the USDA organic promise.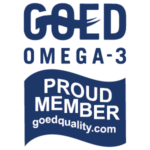 GOED Omega 3 Member
As a voluntary GOED member, we're committed to ethically upholding quality benchmarks and offering reliable, truthful information on omega-3 products.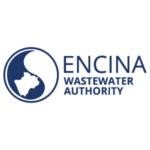 Encina Wastewater Authority Member
Through Encina, we are committed to protecting both public health and the environment through advocacy for responsible wastewater practices.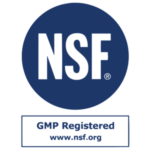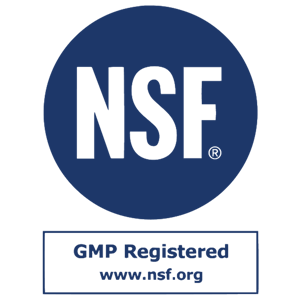 NSF Registered
We submit to facility inspections and product testing to give athletes, dieticians, coaches and consumers peace of mind about our sports supplements.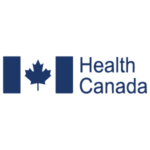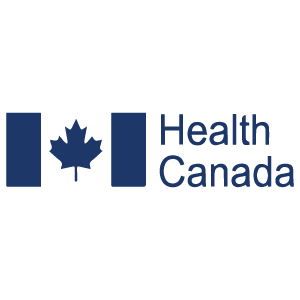 Health Canada Licensed
We comply with rigorous guidelines and assessments to guarantee that our products are safe, effective and of high quality for Canadian consumers.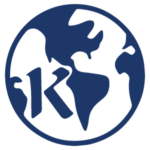 Kosher Pareve and Kosher Dairy Certified
A rabbinic agency has verified that none of our ingredients, facility, machinery, and processes have no trace of non-kosher substances.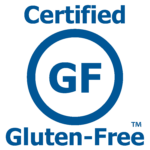 Certified Gluten-Free
Our facility meets all of the requirements to manufacture products suitable for those with celiac disease and other gluten-related disorders.
Begin Your Journey.
Learn how we can help you
achieve your vision.