We're Ready to Meet Your Product Development & Manufacturing Needs
Whether you're in the formulation, testing, or manufacturing stage of product development, HSM is here to guide you through the process and maximize your product's effectiveness.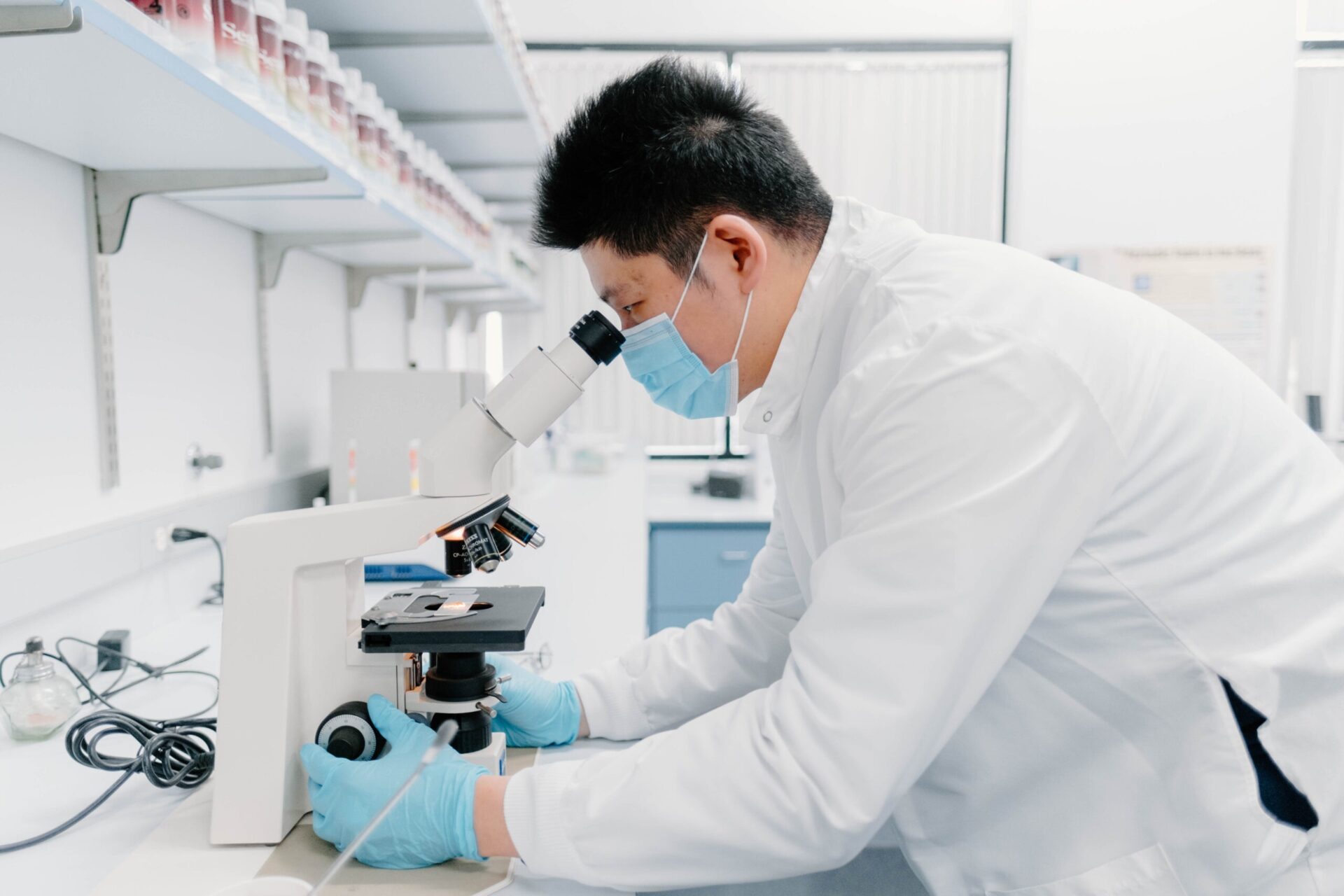 In-House Science Team
From sourcing and vetting of raw ingredient suppliers to expert formulation of diverse vitamin and supplement products, our in-house science team boasts industry-leading expertise and a wealth of practical experience.
Led by veteran Chief Scientist Ernesto Mejia, our team works tirelessly so you can be confident that your products are of the highest quality and are carefully and compliantly produced.
Liquid Processes
Favored by many consumers because of ease of ingestion and rapid absorption, liquid products can be tricky to formulate and produce. We have specialized in this area for more than 14 years, and have built a reputation as the go-to company for liquid nutritionals.
Our various types of filling equipment allow us to offer competitive pricing in the manufacture of cold-fill products.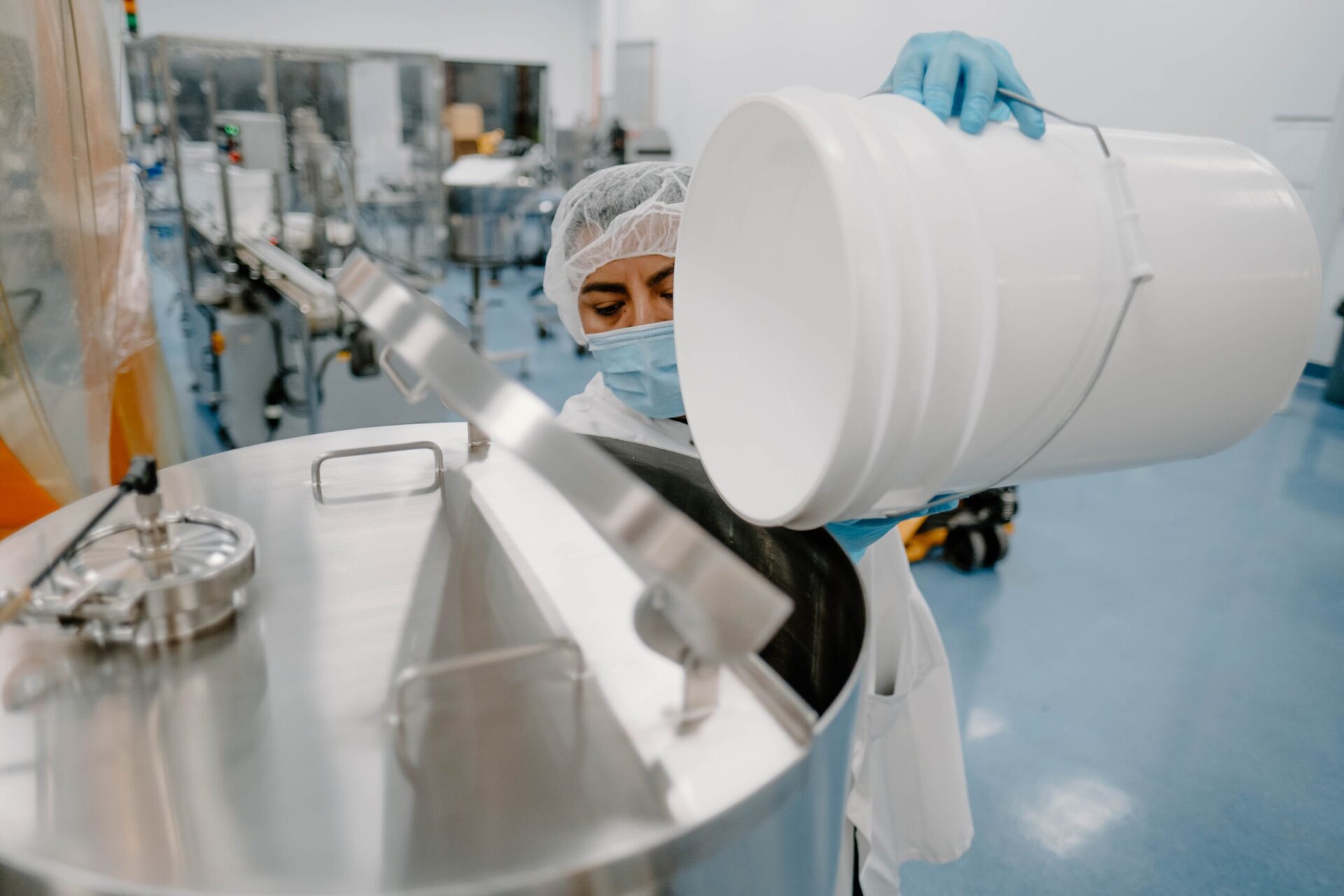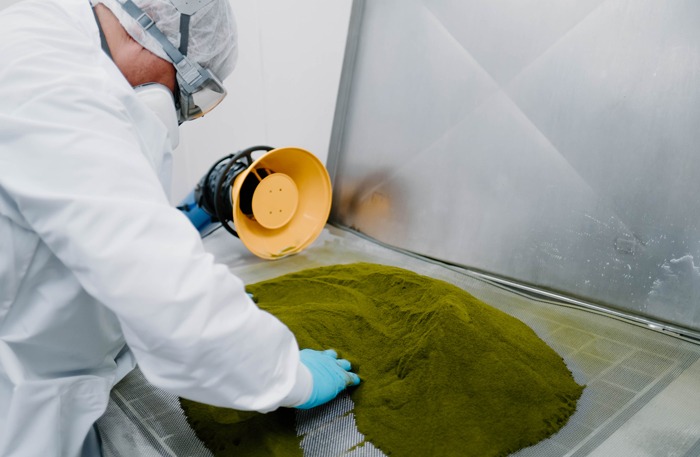 Complex Powder Blending
Powder products can be delivered in a variety of ways, including canisters with scoops, pouches, capsules and large-scale pre-mix blends for customized packaging. Our blending process ensures a homogenous blend, which results in a consistent product no matter how small the serving size.
Our in-house Science Team creates your formula from scratch according to your desires, and either maintains or suggests modifications based on their expertise to help you maximize your product.
Diverse Packaging
Our full-service production process includes diverse packaging choices, such as:
Free-pour bottles
Bottles with calibrated measuring cups
Single Shot/Dose bottles
Calibrated Dropper bottles
Flexible Application Sprayer bottles
Canisters with scoops
Pouches
Capsules
Large-scale Pre-mix powder or liquid blends for customized packaging
Container selection includes Glass, PET, HDPE, PCR and more
Our Design Team can also create a label to your specifications to enhance your product package.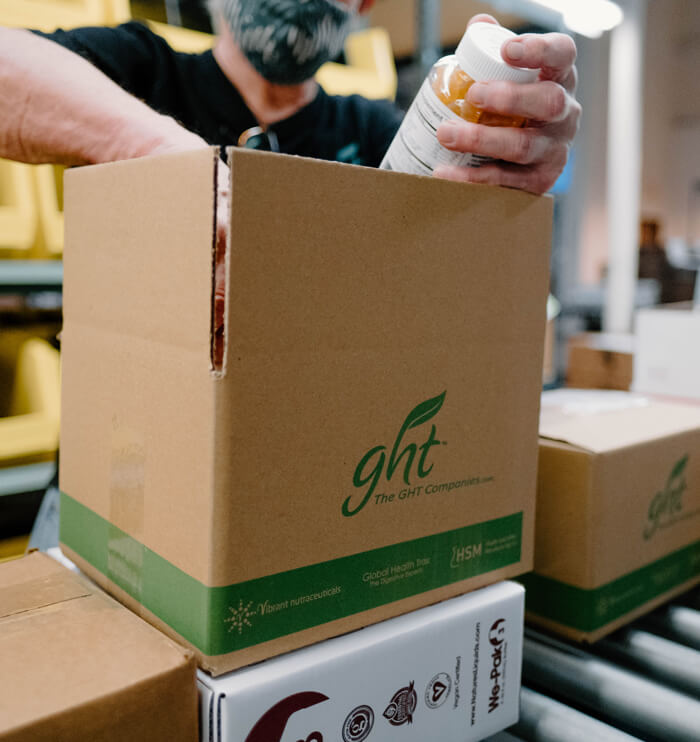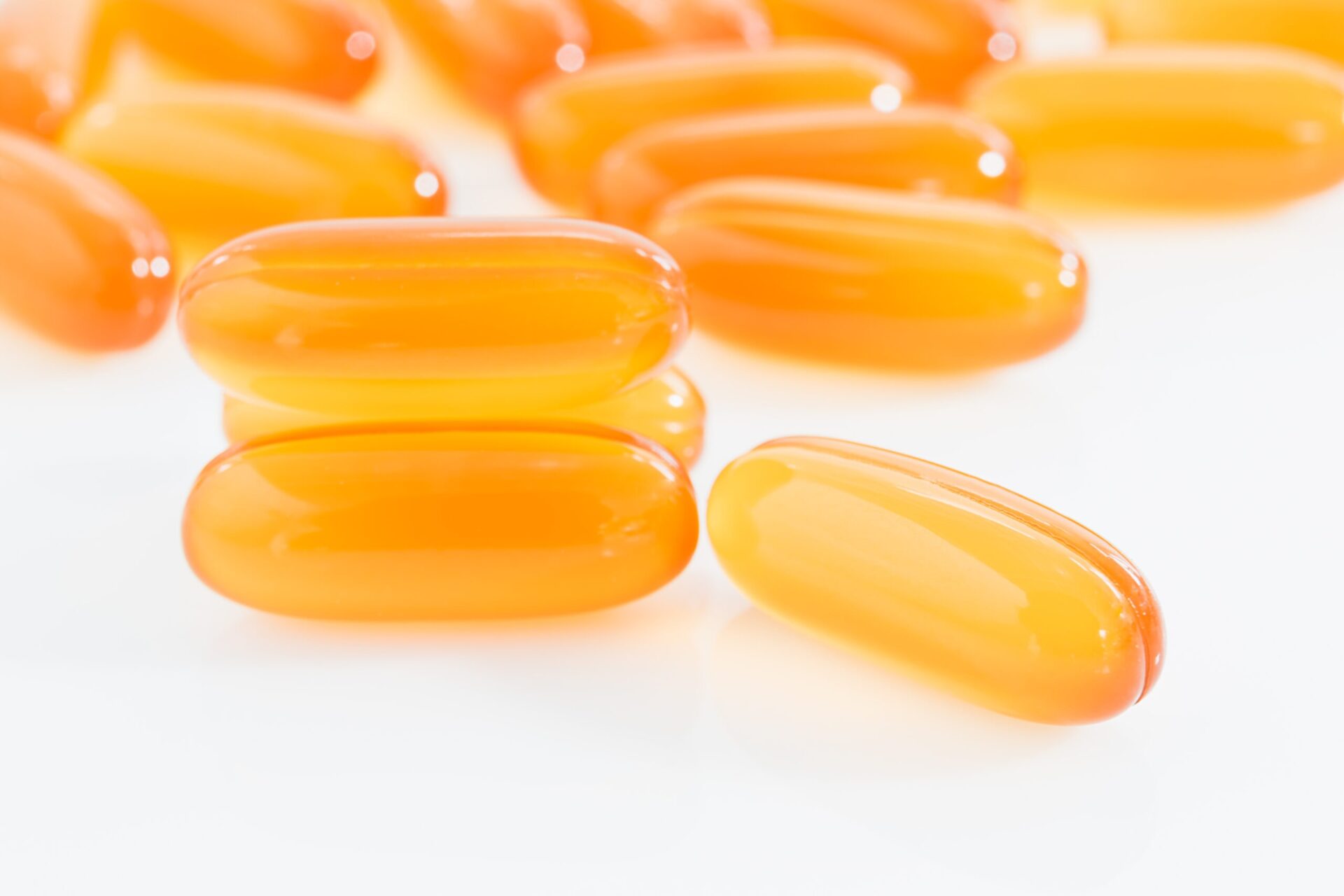 Project Management

For the production of delivery modalities that are not in our onsite focus, such as gel caps, gummies and stick packs, our Customers choose to retain our project management support for oversight of manufacturing projects with one or more of our manufacturing partners/relationships.
This means we oversee the ingredient composition for a clean label, we monitor the production process and product delivery to our warehouse, where we perform quality control review of the packaging and presentation, as well as testing on the finished product to ensure compliancy. Once the project is cleared by our science team, the finished products are available for delivery to our customer's facility.
Are you wondering if we're the best fit for your product?
Contact us with any questions.